Commercial Warehousing & Storage Orlando, Florida
Systems Services and Warehousing located in Orlando, Florida has been providing secure commercial warehousing and storage services in the Central Florida area since 2003. Our 20,000 square foot warehouse facility is secure, clean and is equipped with forklifts, pallet jacks, 3 roll up bay doors that are dock height for convenient unloading/loading, pallet racking to keep product organized and to maximize warehouse space. Our commercial warehouse grounds will easily accommodate all types of trucks including 53′ tractor trailers.
We serve an endless number of clients with warehousing, distribution, logistics and inventory management solutions. We offer many custom services including local and long distance bulk distribution, storage, product receiving, mail order pick and pack, international and/or domestic shipping services. Our goal is to provide the highest quality of warehousing and transportation services at competitive rates. We pride ourselves on being flexible in tailoring our services to our customer's needs.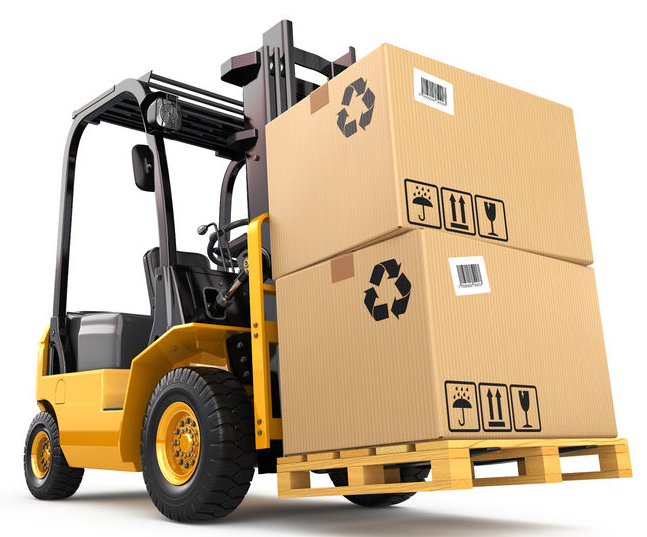 We have grown our business by providing excellent customer service. Systems Services works best with customers who value a high level of communication and a job well done.
Every customer we partner with has their own specific operation requirements. We have developed and refined an approach to meet each and every customer specific requirements to ensure success!
Systems Services & Warehousing provides warehouse services and custom warehousing for companies throughout the United States, Canada and Overseas. With 2 locations in Orlando and nearly 20,000 sq ft of warehouse space to service its customers.
We're constantly developing and refining our services to better equip our team to meet the unique warehousing storage, logistics and inventory management demands of our clients.
Customer satisfaction is our highest priority and is our most rewarding experience.
Visit Us
Systems Services & Warehousing
603 Central Florida Parkway
Suite 105
Orlando, FL 32824