Commercial Warehousing Space and Logistics
Orlando, Florida
Short & Long Term Storage Solutions
Systems Services provides short and long term warehousing at a competitive price! We offer warehouse solutions for all types of businesses such as office furniture installation companies, construction companies, hotels, distributors, wholesalers and large corporations. No matter how challenging or unique your requirements are. Space is reserved as you need it. Changing needs can be accommodated, including providing additional space for seasonal or promotional needs, or reducing space during slow periods. We are the ideal solution for long or short-term storage needs for any business who would like the flexibility of paying only for the warehouse space they use. If you are outgrowing your warehouse and need additional space, we can accommodate you and can provide increased storage space as your needs grow. You pay only for the warehousing and storage services you use for the length of time that you use them!
Logistics | Shipping & Receiving
If you have multiple customers that need service in the Southeast, we can act as your own commercial warehouse company! By shipping to us, we then can organize your shipments for your individual customers and schedule for pick-ups or deliveries on your behalf. If your shipments need special attention such as a special labeling, palletizing, banding, crating, we can modify your shipments as you wish!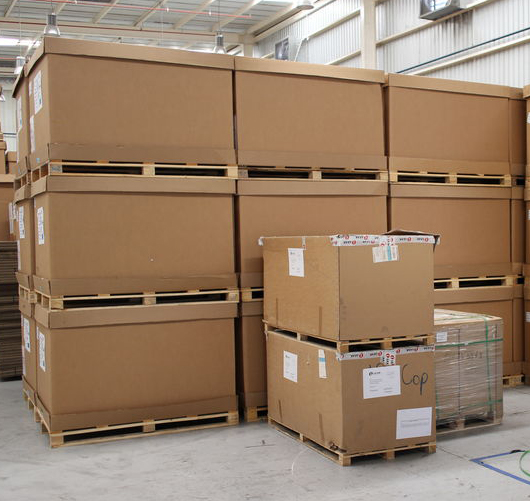 Cost-Effective Solutions for Small-Mid Sized Business
Whether you're a startup or a small business that has outgrown your storage unit, or existing warehouse you need flexible space without high fixed costs. Grow with us by paying only for the warehousing services and warehouse space you actually use! If you experience seasonal inventory fluctuations, this is even more reason to outsource with us! Focus limited resources on running your business, not warehousing and packing orders!
Access Online Inventory Reports
Our inventory control program enables us to provide our clients with accurate inventory reports and asset management solutions. We also can provide inventory transaction reports so you can track the movement of your inventory. Accurate inventory information is maintained using our online database. Customers can login into our client admin site and view their inventory online and print out their inventory reports to a pdf file.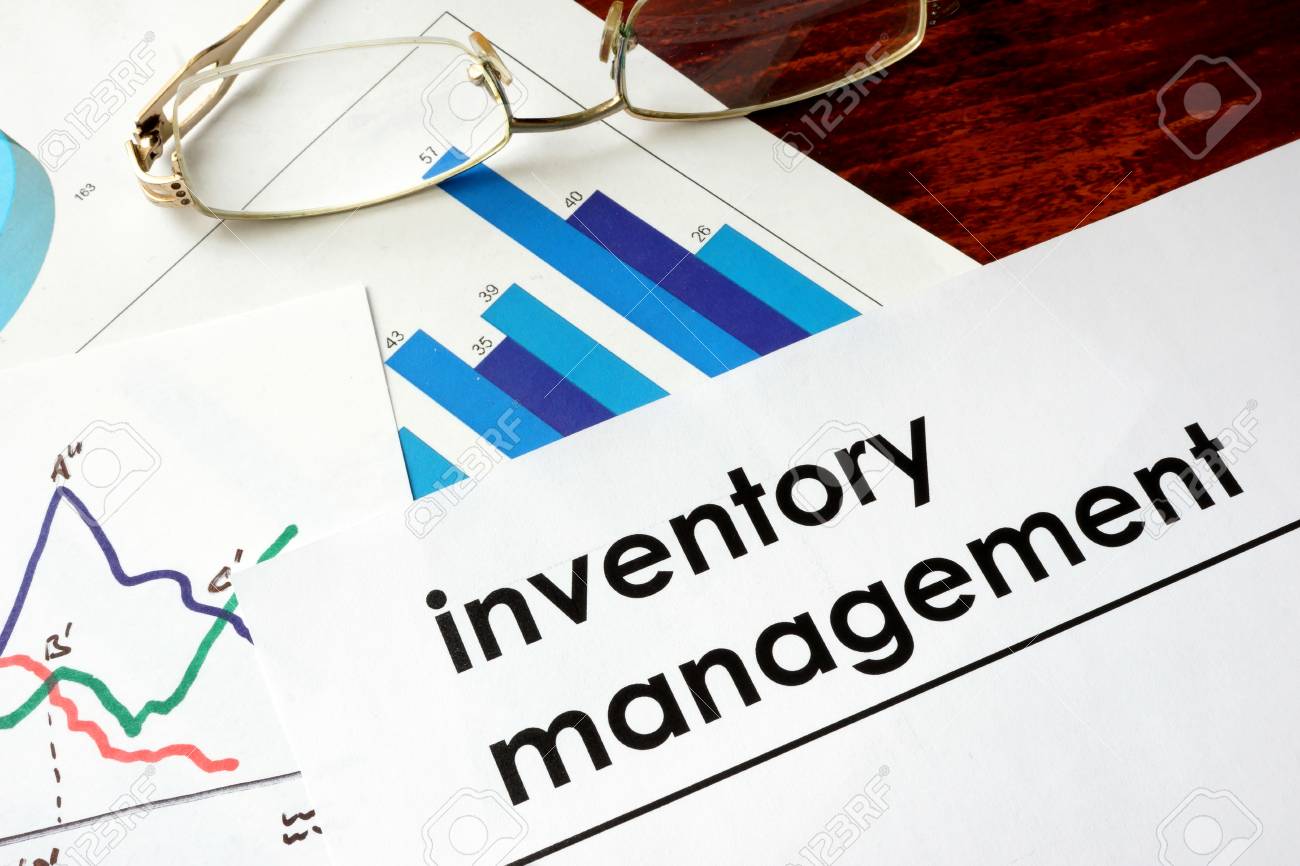 Customer satisfaction is our highest priority and is our most rewarding experience.
Visit Us
Systems Services & Warehousing
603 Central Florida Parkway
Suite 105
Orlando, FL 32824